The AgriGate of Santa Fe County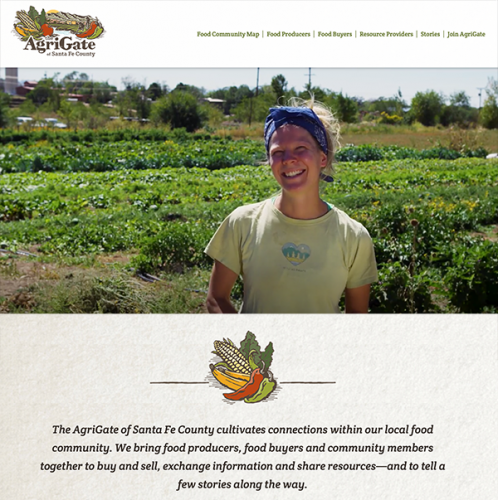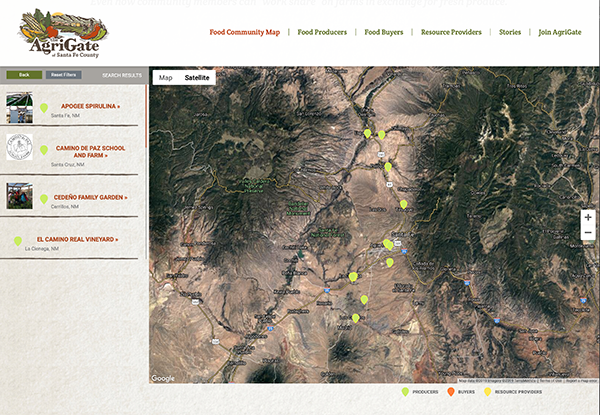 Desert Elements designed and developed a new website for the The AgriGate of Santa Fe County, an initiative of Santa Fe County that cultivates connections within the local food community by bringing food producers, food buyers and community members together to buy and sell, exchange information and share resources—and to tell a few stories along the way.
The site features an events calendar, user join forms, resource directories, and an interactive, searchable map. The website is managed with a robust content management tool.